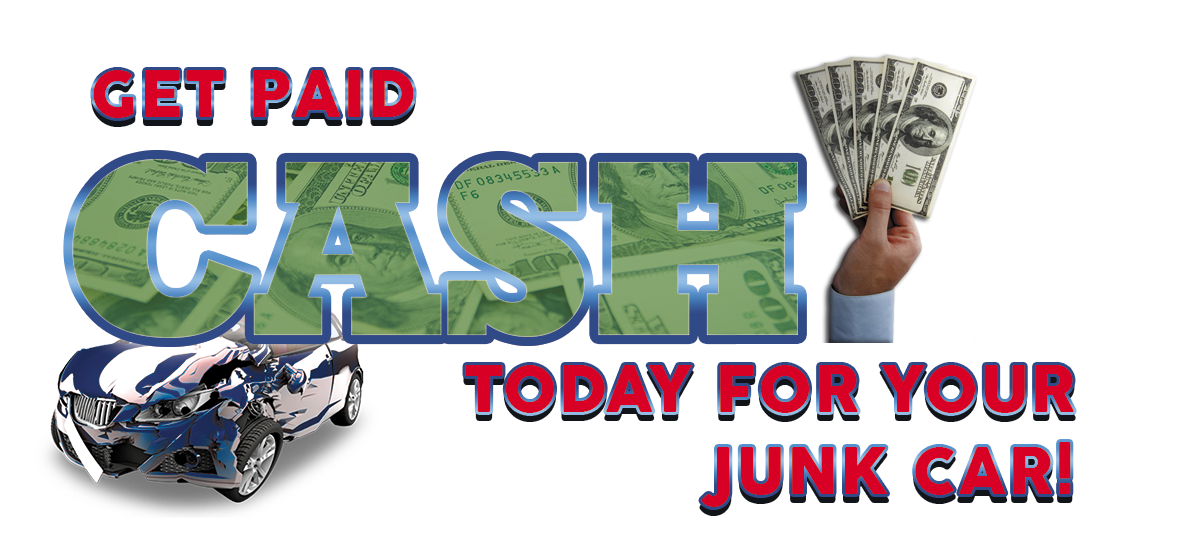 Here at CashforMyJunkCar.com we make the junk car pick-up process easy, speedy, and professional. We strive to continue to be the #1 junk car removal service in our great state of Georgia. Located in Fayetteville, GA we are available to service your junk car pick-up needs 7 days a week with hours from 5 a.m – 9 p.m.
We totally get it. When the association is breathing down your neck, when you need cash for your piece of junk car, want more space at your place, or want to make the environment safer we make the junk car pickup job easy, safe, & stress-free.
We don't shy away from junk cars and trucks like other companies do or get picky with certain requirements for pickup. Whichever junk car or truck you want o get rid of, we guarantee you the most cash back for your exquisite piece of junk. As a matter of fact, our cash for junk car service gets you the most money back with free junk car pick-up. You will not be disappointed with our best cash offer so you can finally get the piece of junk off your hands (or backyard).
Whether your vehicle is already broke down or you need someone to pick it up, our team provides free tow away removal. No matter where your junk car ride is located we will help you get rid of it and put cash directly in your pocket right on spot! Providing you cash when you need it and peace of mind after you get rid of your junk car with us is what we do.
Our Location
265 New Hope Pl Fayetteville, GA 30214
If your ride is dead or alive, call us for speedy pickup service and get the most cash for your junk ride. We pay cash for junk cars and trucks. Don't hesitate to contact us today! Call or text us to start the process.